April 16th 2018

Beamex to host an Annual Calibration Exchange 2018
A two-day interactive event on September 19th & 20th at California Polytechnic University
Atlanta, Georgia USA – Beamex announces the opening of attendee registration for the Annual Calibration Exchange (ACE 2018), which will be held Wednesday and Thursday, September 19 & 20th at California Polytechnic University in Pomona, CA, USA.
The event will explore the latest insights, trends and best practices for process plant managers, engineers and technicians seeking to improve calibration quality, safety, accuracy and efficiency. Instructors will discuss day-to-day challenges and how best to solve them through new and innovative strategies and advances in calibration technology—all designed to save time while achieving quality metrics and improving safety.
Participants will benefit from a highly interactive learning approach, providing the practical skills and know-how needed to improve daily maintenance processes and tasks. The two days of personalized instruction includes:
Open discussions of the best calibration strategies and how to perform complex calibrations
Strategies for eliminating calibration paperwork and ensuring data integrity
Hands-on pressure calibration workshop
Calibration competitions with prizes
Access to this event is limited, so interested persons are encouraged to register soon. The registration includes access to all presentations, breakfast and lunch. Each attendee is responsible for his or her travel arrangements and expenses. To reserve your spot, view details on the program, review a list of recommended hotels and more, visit the ACE website.
Register now as space is limited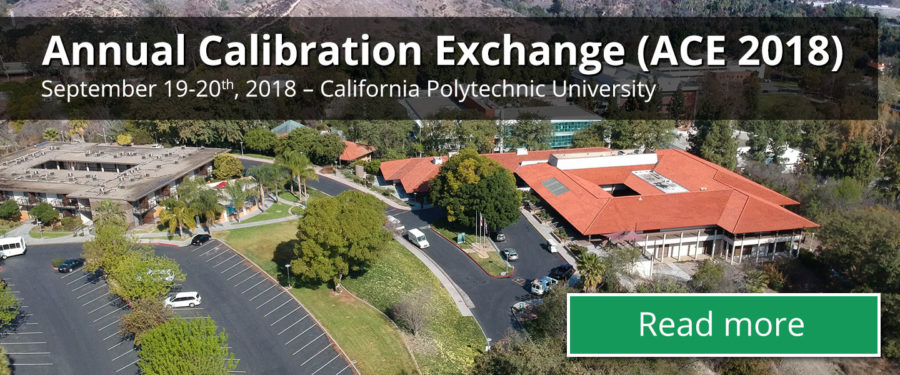 About Beamex
Beamex is a leading, worldwide provider of calibration solutions that meet even the most demanding requirements of process instrumentation. Beamex offers a comprehensive range of products and services–from portable calibrators to workstations, calibration accessories, calibration software, industry-specific solutions and professional services. Through Beamex's subsidiaries, branch offices and an extensive network of independent distributors, the company's products and services are available in more than 130 countries. Beamex has more than 12,000 customers worldwide.
For more information, please contact:
Beamex USA
Katie Turner – Marketing Manager
Beamex Inc.
2152 Northwest Parkway, Suite A
Marietta, GA 30067
Phone: 770-951-1927
E-mail: katie.turner@beamex.com