UK and Ireland Contact Information
For all Sales Enquiries, please fill in a Contact Request Form and we will be in contact:
UK General Enquiries
Unit 1, Interchange 21
Centre Court
Leicester
Leicestershire    LE19 1WR
Phone: +44 (0)1455 821 920
E-mail: beamex.ltd@beamex.com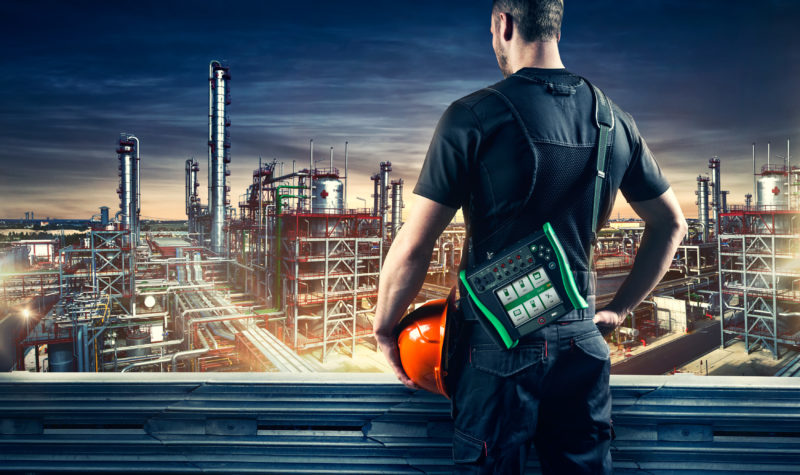 Ireland General Enquiries
Howard Instrumentation Limited
Mr Niall Howard
Unit W4i
Tougher Business Park
Naas, Co. Kildare
IRELAND
Phone: +353 (0)45 409224
E-mail: info@howard.ie
Website: http://www.howard.ie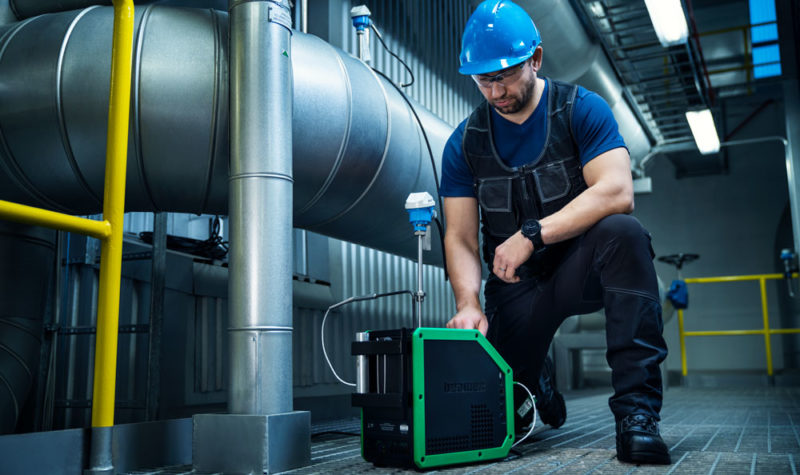 Recalibration Services
Request a repair or recalibration using our Service Portal and send your packages to the following shipping address:
Beamex Oy Ab,
Ristisuonraitti 10,
68600 Pietarsaari,
Finland.
When using our service portal, shipping from the UK and Ireland to the calibration laboratory in Finland is free of charge!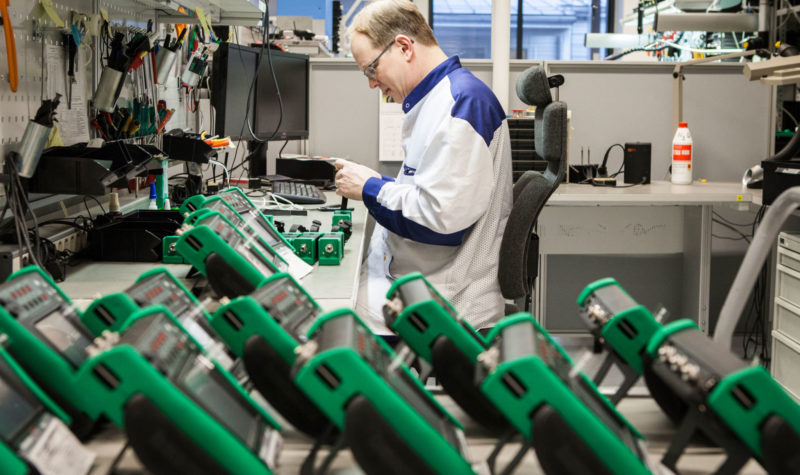 Sales Enquiries
If you have any Sales Enquiries, please use the following link to fill in a Contact Request Form and your Regional Sales Manager will be in contact with you ASAP.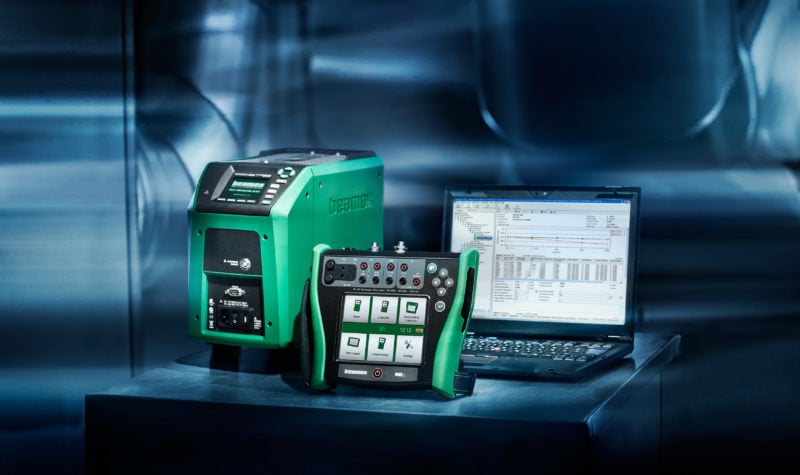 Want to hear more from us? Whether it's about calibration best practices or product news, use the link to see our Newsletter subscription: